Newsletter - Issue 74
Brazilian Society of Tropical Medicine
September 15, 2017
BSTM social networks!
Click on the links and follow


Brazilian scientists have found a new zika virus-transmitting mosquito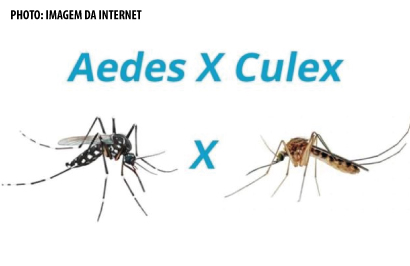 If the control measures are not used against the Culex a global decrease of Zika transmission may not happen
When researchers Gúbio Soares and Silvia Sard, from the Bahia Federal University (UFBA), identified the Zika virus, in 2014, they would never imagine how the world would still hear about it.

The Journal of the BSTM is also the 19th out of the 30 most well ranked journals of Infectious Diseases/Tropical Medicine
The Journal of the BSTM becomes the sixth Tropical Medicine journal in a impact index
The Journal of the Brazilian Society of Tropical Medicine's Impact Factor reached the rate of 1.161 (JCR). This made it the third national and sixth international journal according to the Web of Science platform. The editor, Doctor Dalmo Correia, says the result was possible due to policies put in practice since 2012 to increase the journal's national and international visibility.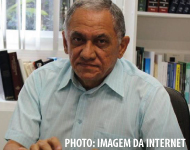 The research involved 11 populations of the disease's transmitting mosquitoes from Brazil and one from Congo, place of origin of the vírus
Yellow fever: the risk of re-urbanization of the disease is real
An article published on the international journal Scientific Reports, this July, alerts for the re-introduction of the yellow fever virus in urban environments. The study entitled "Potential risk of re-emergence of urban transmission of Yellow Fever virus in Brazil facilitated by competent Aedes populations" showed that the existing Aedes aegypti populations in Brazil are able to transmit the virus, currently circulating...

Kissing-bug: the vampires of reality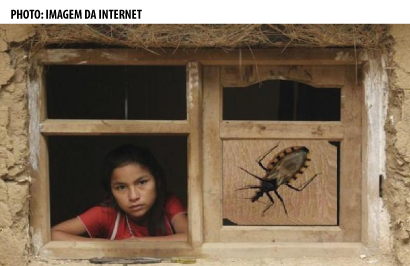 Dignity - the vampires of reality only kill the poor' tells stories of people completely excluded from a health system
- Please, don't let me die. The girl grabs me by both arms. She is only 11. Her eyes, however, are as old as mine. Or older. Her name is Sonia. At that moment when she asks me to change the world, I sink in impotence. "I will tell your story", Eliane Brum answers.

Sickle cell disease: study shows that gene therapy could be in the right way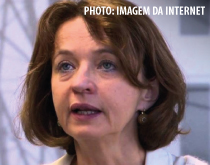 We used a gene addition strategy that we have optimized in order to obtain an appropriate number of connected stem cells to transplant
The cure for the main genetic and inherited disease could be on its way through a technology rather than bone marrow transplant. The advances in gene manipulation have returned exciting results for the cure of sickle cell diseases...

Below is a selection of for this month of september of publications related to Tropical Medicine from important international journals.
Early, Goal-Directed Therapy for Septic Shock - A Patient-Level Meta-Analysis
Reverse geroscience: how does exposure to early diseases accelerate the age-related decline in health?


From 12 to 15 Setember 2017
20th BRAZILIAN INFECTOLOGY CONGRESS - INFECTO 2017
From 25 Setember to 20 October 2017
Capacity Building in Malaria with a Focus on E-Learning
From 03 to 19 january 2018
2018 Public Health Collaborative Course in Brazil