Newsletter - Issue 76
Brazilian Society of Tropical Medicine
November 15, 2017
BSTM social networks!
Click on the links and follow

Brazil is at high risk of future epidemics, says expert in emerging infectious diseases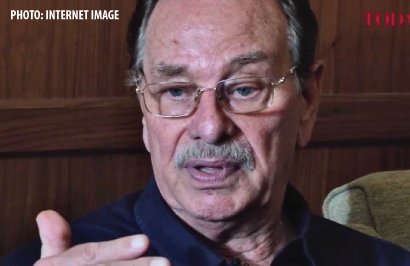 For the first time we have found flaws in our thoughts and beliefs that, arboviruses require a vertebrate host to remain alive in nature
The recently published article "Vertebrate Reservoirs of Arboviruses: Myth, Synonym of Amplifier, or Reality?", approaches controversial issues regarding vertebrate reservoirs and their role in arboviruses' persistence in nature, examines the origins...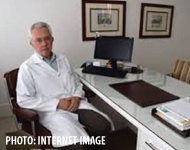 We do not have information about the real number of human brucellosis cases, we are not aware of the dimensions of this problem, only about those that reach us
Brazil records increase in number of human brucellosis cases due to vaccine accident
Characterized as an important zoonosis spread worldwide, brucellosis a serious public health issue. Although many countries have achieved great progress controlling the disease, there are still places where the infection persists among domestic animals and, consequently, the transmission to humans take place. In Brazil, renowned infectious diseases and human brucellosis expert, Dr. Marcos Vinícius da Silva, believes...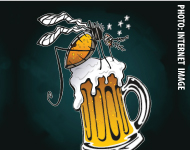 The skin and the exhaled air may contain substances able to affect the attractiveness of mosquitoes, differentiating individuals and creating a different attraction for children and adults, varying among races
Beer increases amount of mosquito bites
One of the main determinants for transmission of vector-borne diseases is the frequency the reservoirs are bitten. This way, factors able to influence this amount are of epidemiological relevance. For example, malaria control is more efficient if it targets mainly individuals that are more bitten. Pregnant women are among the individuals that attract more mosquitoes, probably due to the greater amount of exhaled air and higher body temperature.
Sanitation investments in Brazil are very delayed to meet the current demand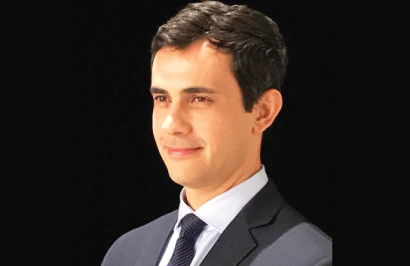 Public sanitation policies have faced many troubles reaching a priority level in political agendas in many developing and emerging countries, especially in Brazil
Willian Bueno is Infrastructure Analyst at the Planning Ministry, obtained his Master's degree in Public Administration from Columbia University (NY), where he focused his studies in basic sanitation. Currently he works at the Strategic Affairs Secretary for the Presidency of the Republic, where he guides special studies...

New medicine field could help handling endemic and emerging infectious diseases
We may have mortgaged our future by reaching our current health and development levels
According to the article "The need of a systems approach to planetary health", published this October, Planetary Health was introduced to better understand and approach the ways human impacts affect the populations' health through their...

Below is a selection of for this month of November of publications related to Tropical Medicine from important international journals.
Yellow fever virus found in semen of Brazilian patient
Doctors: Global warming is taking a toll on people's health
HIV: researchers discover functional treatment for the vírus
Syphilis cases in Brazil grow more than 2,000% in six years
Doctor reassures about yellow fever, but warns: "Risk of redevelopment of disease exists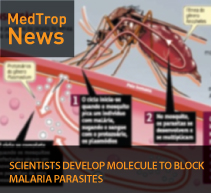 From 03 to 19 january 2018
2018 Public Health Collaborative Course in Brazil
From o2 to 09 February 2018
VI Curso de Verão em Biologia Molecular e Genômica
From 02 to 05 Setember 2018
54º MedTrop – Congress Brazilian Society of Tropical Medicine