Newsletter - Issue 59
Brazilian Society of Tropical Medicine
June 15, 2016
BSTM social networks!
Click on the links and follow



Did you know? Aches due to Chikungunya can evolve to chronic arthritis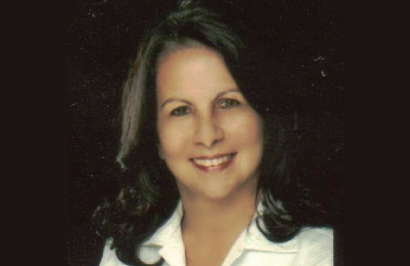 The main risk factors are: age above 45 years, pre-existing joint diseases and moderate joint injuries during the acute phase
One of the main symptoms perceived by those infected with the Chikungunya virus are the severe joint aches. What few know, however, is that not always this discomfort ceases when the virus leaves the body. In some cases, the aches can evolve to a chronic arthritis. The great Chikungunya outbreaks revealed an increase in the persistence of joint manifestations after the acute infection, according to Doctor Consuelo Silva de Oliveira, clinical researcher of arboviruses and haemorrhagic fevers at the Evandro Chagas.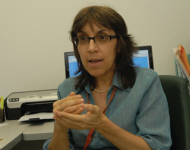 Although the amount of positive samples for Q fever may seem inexpressive, the correlation health professionals made with dengue fever at clinical diagnostic draws attention
Lack of knowledge among health professionals troubles the diagnostic of Q fever
One of the great difficulties of the Brazilian health system is the not inclusion, especially during outbreaks, of other diagnostic hypothesis. This is the case of Q fever, a disease many time reported as dengue fever, for its similar clinical manifestations. The problem is, that if incorrectly diagnosed, this disease can cause severe complications and pneumonia and damage the liver and heart tissues.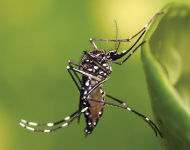 To the specialist, other viruses still must be found, as the Rocio - responsible for hundreds of deaths and paralysis in the Vale da Ribeira, during the 1970s
Entomologist Dr. Brisola proposes actions to avoid more deaths by yellow fever
Urban yellow fever has returned to the national agendas after two people died of the disease. The cases, which took place in the cities of Natal (RN) and Bady Bassyt (SP), raised the debate about the actions to avoid the advance of a possible outbreak. Despite these cases seem isolated, the episodes reveal the importance of discussing new measures able to avoid new tragedies.
A single solution for the motorcycle accident epidemic: strict obedience to the traffic laws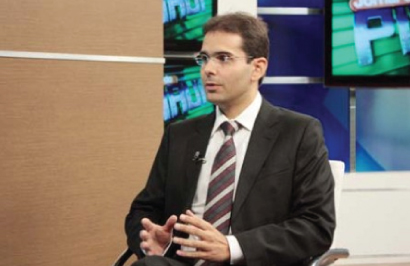 Of the motorcyclists hospitalized at the Teresina Emergency Hospital, 80% are not licenced drivers, 80% did not wear a helmet at the moment of the trauma and 50% confessed to have ingested alcohol immediately before riding the motorcycle
Likewise infectious diseases, the Brazilian Society of Tropical Medicine (BSTM) has among its concerns other factors that affect...

Zika: Despite the scarce resources, never so much has been done with so little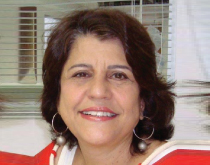 Dr. Maria da Gloria Teixeira believes a quick test for the virus may be available in the second half of 2016
The current economic crisis has drawn resources from one of the most essential areas for a country's development, which is scientific research. Despite this, the studies on Zika virus have evolved at fast paces. To the researcher...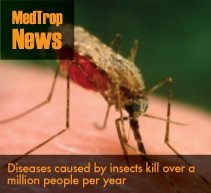 Below is a selection of for this month of june of publications related to Tropical Medicine from important international journals.
Unique human immune signature of Ebola virus disease in Guinea
Countdown to 2015: a decade of tracking progress for maternal, newborn, and child survival