Newsletter - Issue 80
Brazilian Society of Tropical Medicine
March 15, 2018
BSTM social networks!
Click on the links and follow


Budget cuts represent great challenges to the future of Brazilian research and science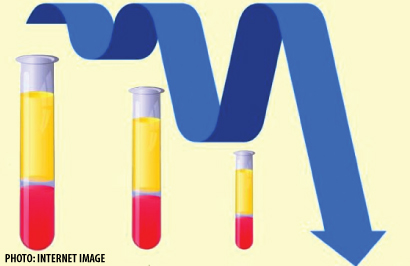 Budget cuts threaten the performance of the national ST&I, undermine the possibility of economic recovery and may seriously affect the population's life quality and the Country's sovereignty
On December 13, the National Congress approved the Budget for 2018, with 19% cutbacks for Science, Technology and Innovation (SC&I) compared to 2017. The amount is equal to 40.5% of the 2016 budget.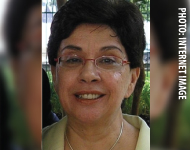 Studies are in course to map the virus' progression and anticipate vaccination in risk areas, avoiding the entry in these places
Is Brazil ready to face yellow fever?
Associate Professor at the Infectious Diseases Department at São Paulo University Medical School (FMUSP), Marta Heloisa Lopes, reminds that Brazil is the world's leading yellow fever vaccine manufacturer and, unlike what happened in Africa, in 2016, we are currently facing a wild yellow fever outbreak, not urban. "We have conditions and we are developing, in São Paulo, studies to map and anticipate vaccination in risk areas, avoiding the virus' entry in these places.
The Aedes albopictus could be the link between urban and wild cycles by establishing an intermediate or rural cycle, or even by transmitting in urban áreas
Aedes albopictus can establish rural or intermediate yellow fever transmission cycle, alerts Dr. Pedro Vasconcelos
A novel finding in the world should open a new front of studies about yellow fever transmission in Brazil. According do Doctor Pedro Vasconcelos, virology physician and director of the Evandro Chagas Institute, in Pará, the next steps include collecting more mosquitoes to verify the minimum infection rate in nature; if they are found infected again, perform...
We must maintain epidemiological surveillance, although Zika virus infections cases have dropped, alerts Celina Turchi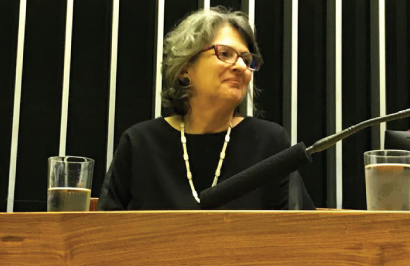 We must monitor the viral circulation and be ready for the possibility of future outbreaks among the susceptible populations with adverse neurological events and Zika Congenital Syndrome in newborns
Internationally recognized for leading the first case-control study that demonstrated the relation between Zika virus and microcephaly...

Obligatory vaccination against influenza for Brazilian health professionals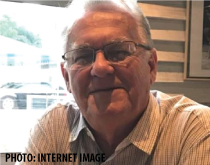 We aim to encourage the reflection and productive discussion over the theme, not only in the academia, but overall, in our scientific societies, professional associations and those responsible for public policies in the sector
It is unnecessary to emphasize the role of vaccines controlling, reducing, eliminating and eradicating infectious diseases in the world and the time is extraordinarily proper to discuss the obligation to immunize against the flu, since in 2018 we celebrate the Spanish...
Below is a selection of for this month of march of publications related to Tropical Medicine from important international journals.
Alternative methods needed to detect all schistosomiasis cases
Two new vaccines have shown promise in preventing tuberculosis, the world's leading infectious disease killer
About Half of Millennials Are Not Getting Tested For HIV
Studies show that Zika can protect agaisnt dengue and vice-versa
Climate change increase risk of vector-borne diseases
Project aims to identify viruses that could cause the next pandemic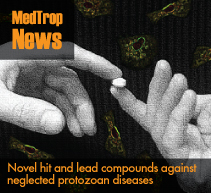 Chief-editor:
Carlos Henrique Nery Costa

Assignment editors:
Alberto Novaes
André Siqueira
Carlos Henrique Nery Costa
Guilherme Werneck
Mitermayer Galvão dos Reis

Journalism:
Denise de Quadros
MTb 8458 DRT/RS

Translation:
Pedro Costa

Graphics and diagramation:
Leandro Matos


From 24 to 26 March 2018
IV Brazilian Symposium on Neglected Diseases
From 04 to 11 April 2018
XIII Advanced Course on HIV Pathogenesis
From 02 to 05 Setember 2018
54º MedTrop – Congress Brazilian Society of Tropical Medicine